It's getting colder, so keeping warm will undoubtedly be put on the agenda soon. As the top configuration in autumn and winter, the high-grade and textured cashmere sweater is thin and versatile, which can surpass tens of thousands of single wearing and base matching.Take you two minutes to learn how to maintain cashmere sweater.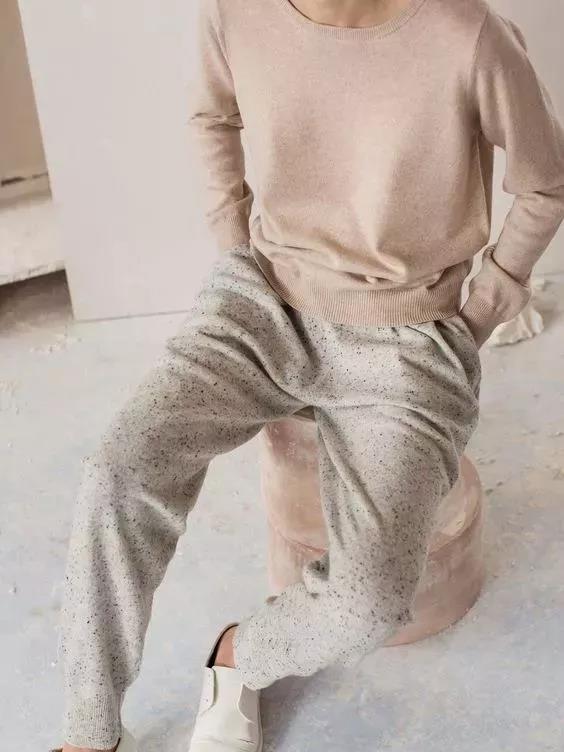 How to clean?
It's better to dry clean, but it's recommended to dry clean 2-3 times a year. Cold water should also be used for water cleaning and it's not allowed to soak for too long. Do not use machine cleaning.
How to put it?
After washing and drying, fold it up to avoid hanging. Some desiccant and insect repellent can be put in the wardrobe.
How to maintain in the new season?
When changing seasons, clothes should be placed in a dry and airy place, packed with bags and stored separately from other clothes.
How to clean the stains?
If the clothes are stained, wash them with cold water as soon as possible. Hot water will leave the stains on the clothes.
How to deal with wrinkle?
Clothes wrinkled can be ironed with steam, or the creases will disappear naturally after a day's natural placement. Avoid ironing.
From the fabric of preferential price,
"Soft gold" is hard to find in one meter of fabric,
We have everything here——
From fabric R & D to production integration to meet your digital garment brand needs.